Vitex, an Official Color Guild Partner, presents the new Global Collection fandeck.
Color Guild Colorists work tirelessly to predict and present trend colors 12 to 18 months in advance of their entree into the marketplace, creating the Trend of the year.

These color experts carefully separate the fads from the facts as they identify color trends.
The Global Collection fandeck combines the expertise and experience of architects, designers and Color Guild's partner companies from across the world.
Exterior / Interior Colors
1320 new shades inspired by modern international decoration trends for interior and exterior areas.
Unique precision, repeatability and durability through Vitex's Colorfull Tinting System, one of the few with 24 colorants.
382 shades carefully selected for interior use.
With a great shades' variety, in seven color families
Color Index
Color Guild is the largest International Association of independent paint manufacturers, with 55 partner companies across the world, that predicts & "shapes" color trends for the architectural paints industry.
Color Guild's in depth color knowledge and its over 45 years of expertise, makes it «THE Global Paint & Color Authority».
Color Guild's strategic partners, include among others, some of the most renown organisations in the area of Architecture, internationally such as: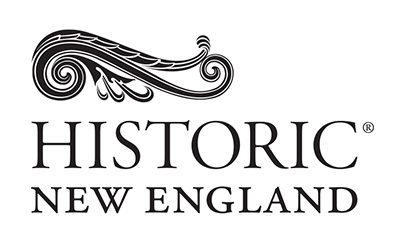 You can easily find the shades by Color name and number located on the front of the color. There is also a full Index at the back of the fandeck as well as Light
Reflectance Values (LRV) for each color. Optimum color results are reached by applying multiple coats, or using a tinted primer.