Hermes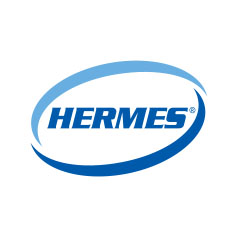 Capitalizing on its 80-year expertise in buildings waterproofing & insulation, Yannidis Group entered into the renewable energy market, specifically rooftop PV installations, through its HERMES BU.

HERMES provides the design, equipment supply, project management, PV system construction as well as integrated after-sales services regarding PV stations' function monitoring and maintenance. Having exploited the synergies offered by the business concept to both insulation and paints lines of VITEX - the Group's leading BU within the construction paints market, owning a state-of-the-art paints production plant with the most up-to-date production facilities in S.E. Europe - HERMES has been marketing premium reflective membranes and paints that not only enhance PV conversion but contribute to the reduction of air-conditioning expenses as well.

www.hermes.gr.com





VitexTherm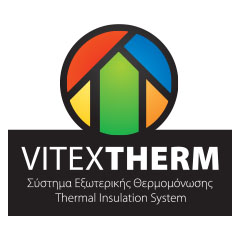 Supreme quality, modern, ETA certified, external Thermal Insulation Composite System (ETICS) for existing and new buildings. Thermal Insulation System VITEXTHERM can be applied on old and new constructions and provides:
High energy saving: constant indoor temperature and inside home thermal comfort. Improvement of buildings energy class. Increase of commercial value property. Significant reduce of maintenance costs. Total shielding and facade renovation.

www.vitextherm.gr




Eumaria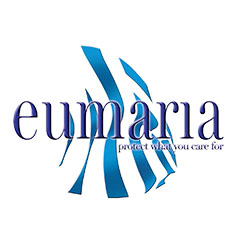 We love the sea and we take great care of boats! EUMARIA was created within a specific framework as to cover demanding boat maintenance needs, through a brand new and modern range of yacht paints. The newly established trade mark under Yannidis Group incorporates decades of vast experience in innovative product development. Today, we are proud to introduce our initial range of marine paints compliant with all international environmental and legal restrictions.

www.eumaria.com